MLS #50081735 ~ Grand Marais
Price: $285,000 ~ 0.44 Acres ~ SqFt: 1015
This solid and charming chalet gets the job done! Main level living for easy year round access; an enclosed porch for summer breezes w/o bugs does double duty as a wind block to protect from heat loss in the winter. Op...
MLS #10065389 ~ Grand Marais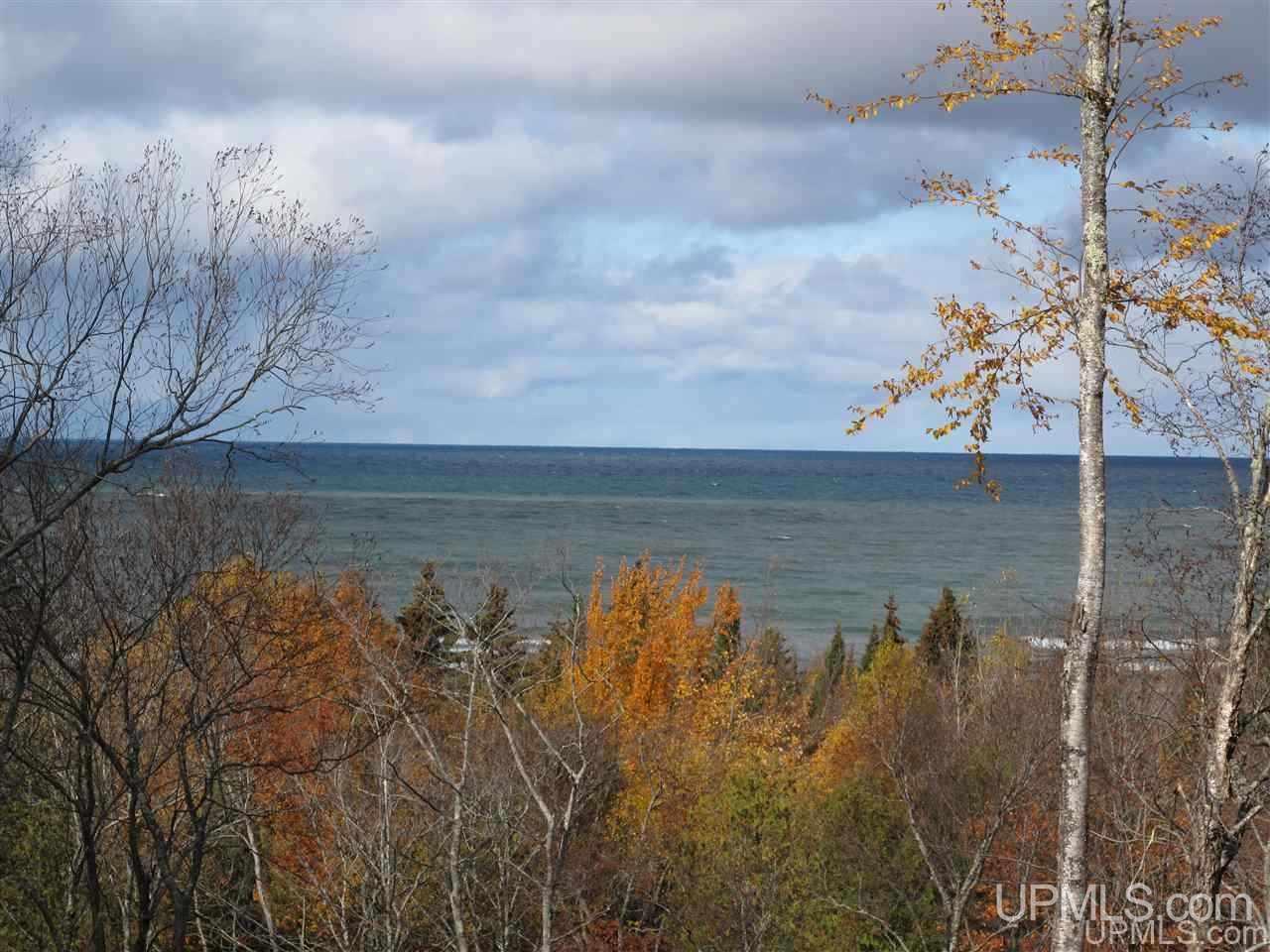 Price: $95,000 ~ 2.36 Acres";?>
Gorgeous view property with driveway and terraced building sites in place. Sweeping views of Lake Superior from high above the soaring maples and birch trees down below. Parcel is 105' wide & 2.24 acres in size. The cem...